Graphic and Web Design
In design work Portfolios are essential. My range of work has been created from course work to current projects. Included are digital photographs, samples of web page possibilities, use of different software applications and filters. I hope you enjoy viewing the gallery of work created below.
As a Graphic and Web Designer I have worked in the field of design since 2002. Experimenting and working with multiple design principles has been an ongoing event in all of my design work. My work experience focus has been in creating and combining layouts for print, web projects, logo design, marketing and branding. My websites are crafted from basic client input and designed via discussions and screenshot reveiws of what I think would work best for their specific needs.
"The webmaster is ultimately responsible for the content, presentation and functionality of a website". My goals are to provide clients with the development of a site that will promote their ideas and provide them with yet another way to market and plan for their business. When developing a website I find there are many different factors to be considered. These can range from choosing a reliable web hositng company, purchasing and registering of a domain name, provisions for text copy, images, color choices and a good working layout, just to name a few in the initial decision process of the development of a site.
Whether you are looking for a simple straight forward site to inform customers of your services offered — or — to display information regarding your products, web design can be easy and fun to create.
Making sites interactive and user friendly is of the utmost importance to design development. All my site designs are built using the Squarespace.com, which results in a well defined and designed site. All site are mobile ready and secure with SSL protection.
Please call for a consult or to schedule an appointment. Fees are based on the depth and size of the site itself. For more information on all website and design services please send a note to jill@grasshoppergraphics.net for a consultation or to set up an appointment.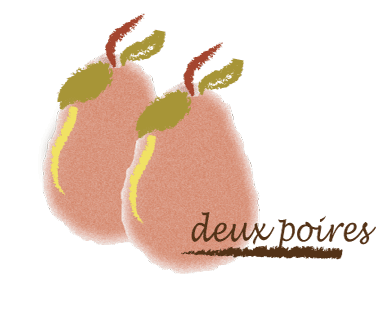 Below is a current site created for Roll-flex.com
Website URL:www.sweethavenfarmct.com Sweethaven Farm - the farm with the focus on floral design for special events and creating and caring for gardens in the northwest corner of Connecticut.
You can make a difference in the choices you choose for
for the creation of your business website.
UPLOADING IMAGES
You can upload your files to your "Dropbox" account and then share your files with us. Having your image files allows us to develop the site. I run creative projects by seeking the most constructive solutions.
Spread the Word
Tell your friends and family about your site.There's no better way to make an impact than to become an active advocate yourself. Invite others to view you work!
Still need additional information? Email me here jill@grasshoppergraphics.net